MayBaby
Have YOU heard of Megan Deangelis? Meg is amazing!
Okay, if you haven't heard of Meg(an) Deangelis, I suggest you check her out NOW!!
Link:
https://www.youtube.com/user/maybabytumbler/featured
(just copy and paste!!!)
Meg is a HILARIOUS YouTuber and in my Top 10! She does TONS of videos on DIY (Do It Yourself) and she used to do these 'What Girls Do' videos that were honestly pretty accurate for me, but I'm not sure if she's continuing them. She was actually at the 2017 Kids' Choice Awards hosted by John C
ena. Her look was GORGEOUS
!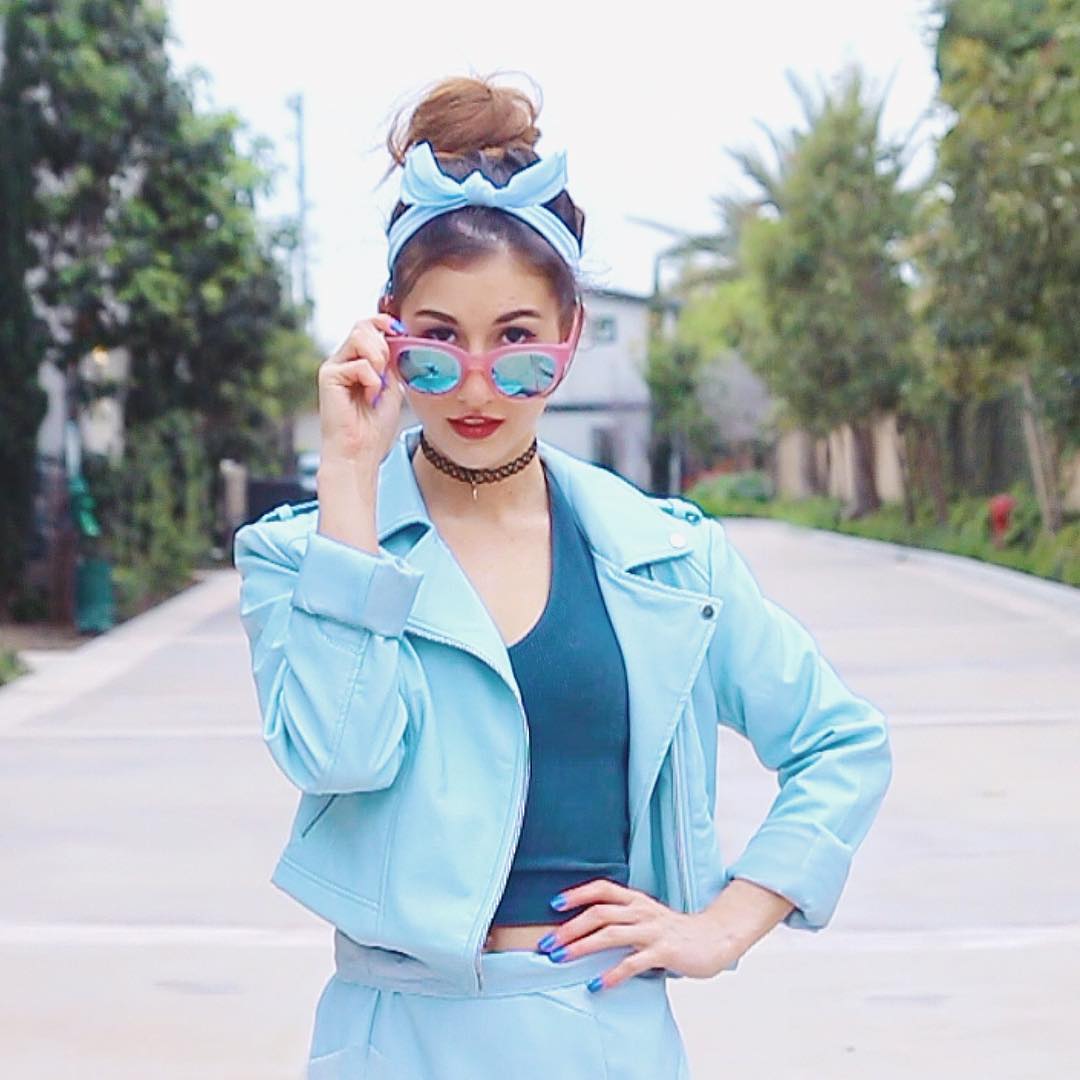 She doesn't post every day,but she's still an active YouTuber! We all LOVE Meg! Whenever you're upset, just checkout MayBaby! She's almost GUARANTEED to put a smile on your face, if not make you laugh, if not just entertain you!!
So, check out Meg and let me know what you think!
PS: Meg has been getting a lot of hate over her Kids' Choice Awards outfit. Please spread the love and comment what YOU think! I personally think she looks amazing to walk the orange carpet! (Blue really POPS against orange!)